ACHS Offers The Most Desirable Pet-Friendly Corporate Housing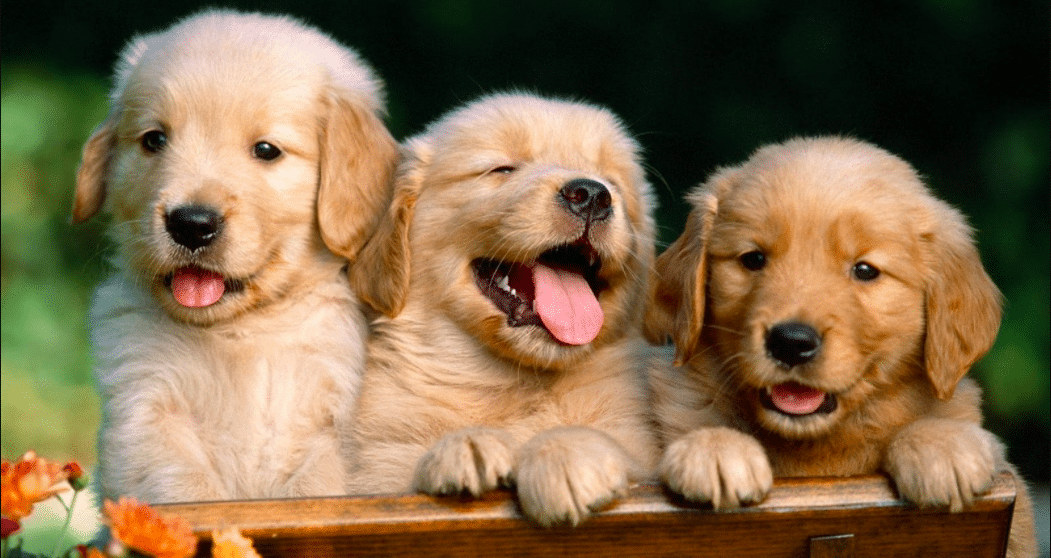 Affordable Corporate Housing Solutions understands the challenges of finding pet-friendly corporate housing. If you have ever searched for temporary housing for you and your pet, chances are it may have been a challenge to find. That's why we offer a home away from home for both you and your furry friend without the hassle.  
Your Pet Is Part of Our Family, Too
We strive to make your Corporate Housing accommodations like home which means we accept pets, too. In fact, most of our communities offer a bark park for the enjoyment of your pet(s). Though we have breed restrictions when it comes to aggressive breeds, if your pet is part of your family – they're part of our family, too. With a $300 pet fee, $300 pet deposit, and a $20 per month pet rent, they can enjoy the perks of pet-friendly corporate housing as well.
Perks For Pets
There are many exciting benefits to living in pet-friendly apartments. If you have ever owned a pet, you know they are fantastic to have around. They are fun, adorable, and can be packed with lots of energy. That's why our corporate housing offers perks for pets which include: 
Nearby Parks and Recreation
Bring Your Pet And Enjoy Our Pet-Friendly Corporate Housing In Texas
Our goal for our pet friendly corporate housing is to accommodate you and all your family members. Even the ones with four legs! For any questions about specific breed restrictions and other inquiries please feel free to call or contact us.